Dr. Dillon Ingham D.C
Meet Dr. Dillon Ingham, Doctor of Chiropractic! Dr. Dillon, AKA Dr. DJ, was born in Japan at the Misawa Air Force Base, and graduated from G Ray Bodley High School in Fulton, New York. He received his Bachelor of Arts in Economics from Brown University, where he was also a 3-sport varsity athlete. He then continued his athletics and schooling at Palmer College of Chiropractic and has now been in practice for several years. Dr. Dillon is eager and ready to get involved with his new community, alongside his wife, Dr. Monica. In his free time he is passionate about playing drums, downhill skiing, working out, and relaxing with his Saint Bernard Dory.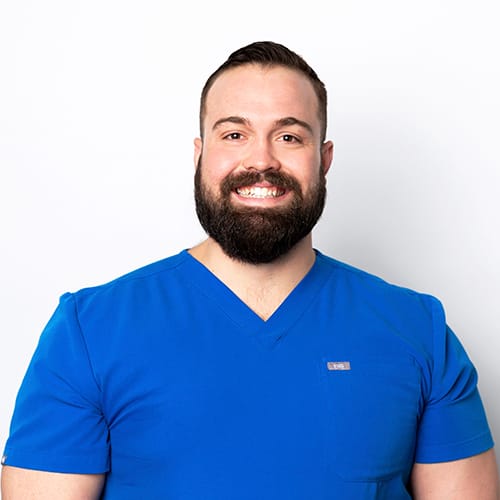 Dr. Monica Ingham D.C, CMFP
Functional Diagnostic
Medicine Practitioner
Meet Dr. Monica Ingham, a Doctor of Chiropractic and Certified Functional Medicine Practitioner! Dr. Monica was born and raised in Lancaster, Ohio, graduated from Lancaster High School and received her Bachelor of Science in Biological Sciences from Ohio University. She then continued her schooling at Palmer College of Chiropractic, and Functional Medicine University. She has been in practice for several years and is excited to serve the community where she grew up, alongside her husband, Dr. Dillon. In her free time she enjoys singing, snowboarding, playing tennis and relaxing with her Saint Bernard Dory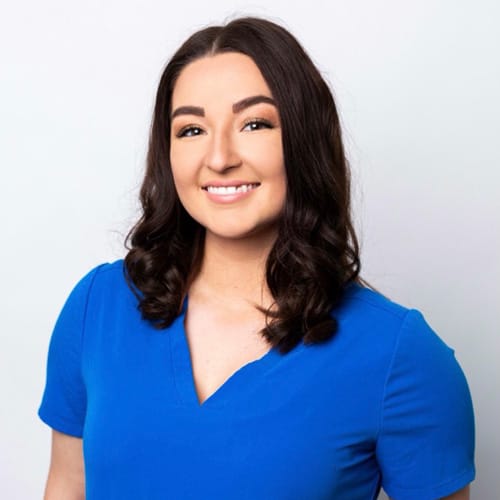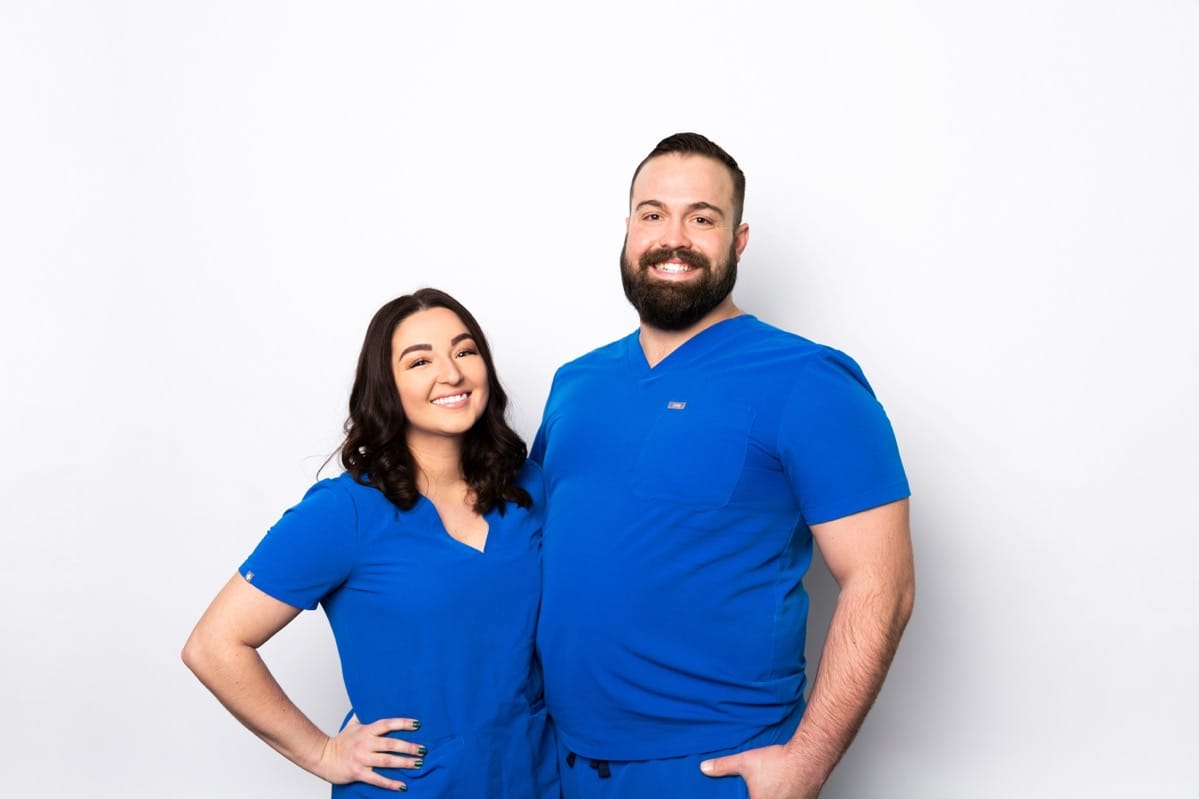 Our mission at Hometown Integrated Medicine is simply to serve you. We provide excellent integrative medical care to help our patients reach and exceed their health goals. We assess the patient as a whole. We want to address the main concern, but also lead you into a lifestyle of being pain free. We do all of this by offering an evidence-based approach to integrative medical care by utilizing integrative medical manipulation, soft-tissue techniques, therapeutic rehabilitation, and a variety of integrative medical services to help achieve your health goals.
Call us today at (740) 277-6556 to request an appointment!