We do not currently offer Regenerative Medicine, PRP Injections, and Tripper Point Injections at this time but will be available in the future. Stay tuned for updates!
If you are experiencing pain, we want to help! We are dedicated to helping patients regain pain-free lives. Oftentimes, people do not seek help for pain until it worsens. We want to help at the onset of symptoms, so they do not progress.
Chiropractic Care
Rehabilitation
Innovative Therapies
Nutritional Therapy
Physical Therapy
Soft Tissue Therapy
Bracing
Functional Medicine
Exercise Therapy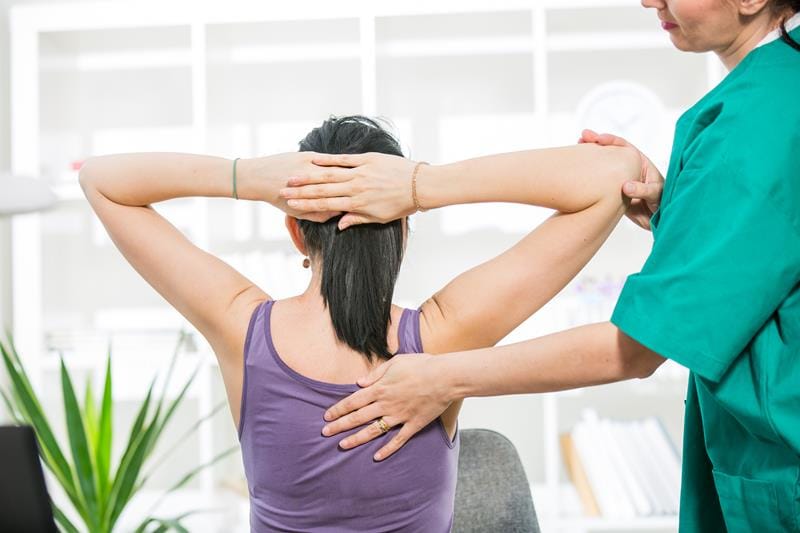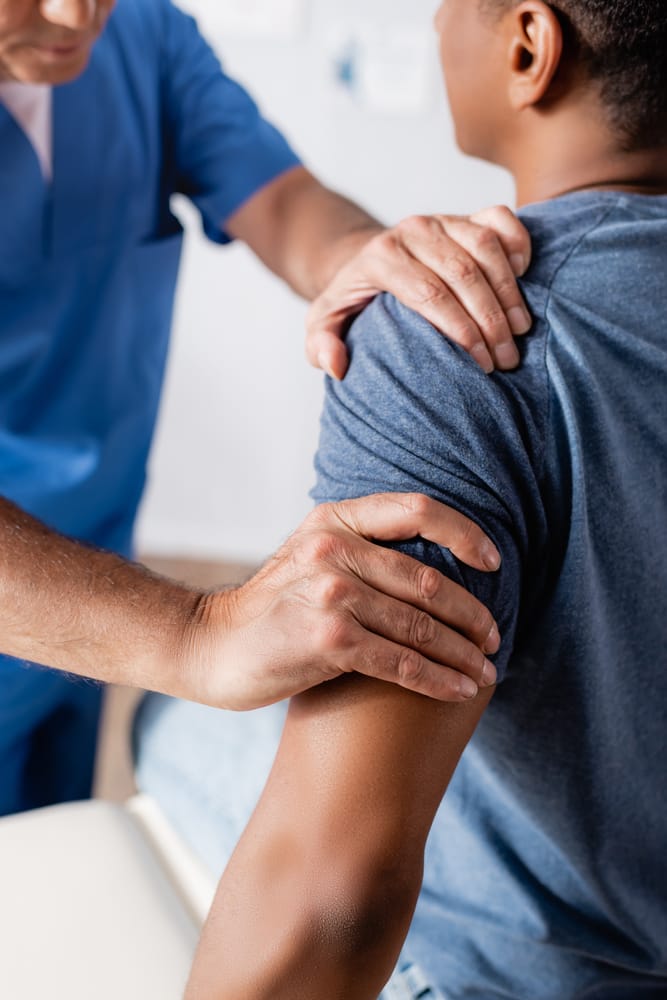 Chiropractic Care
We specialize in correcting your body's misalignments. Our goal is to ensure that your spine and the rest of your body are working harmoniously. To do so, we will help you develop a plan that will require light stretching, some exercise, chiropractic care, and a healthy diet.
Nutritional Therapy
Here at Hometown Integrated Medicine we want to help you on your journey towards health and wellness. Our goal is to help you achieve total health and balance with your body. In order to achieve that goal, we are here to offer specific recommendations on nutritional supplements and healthy food choices to help you maintain a healthy weight.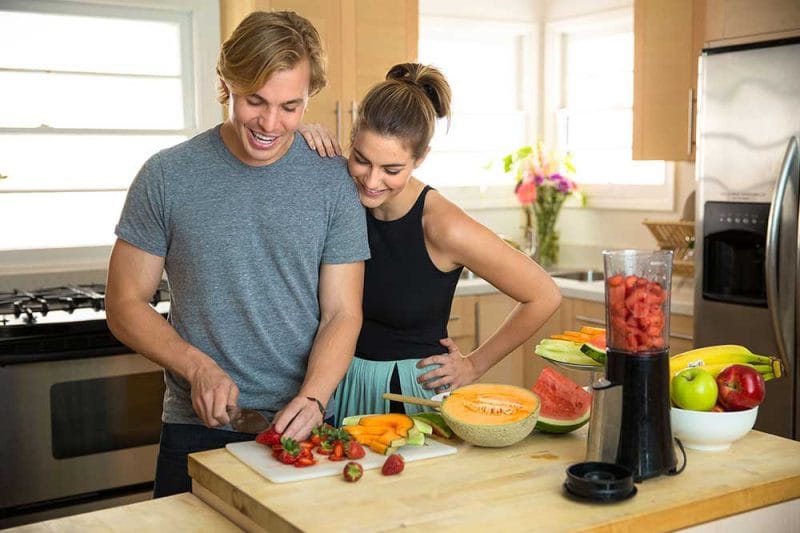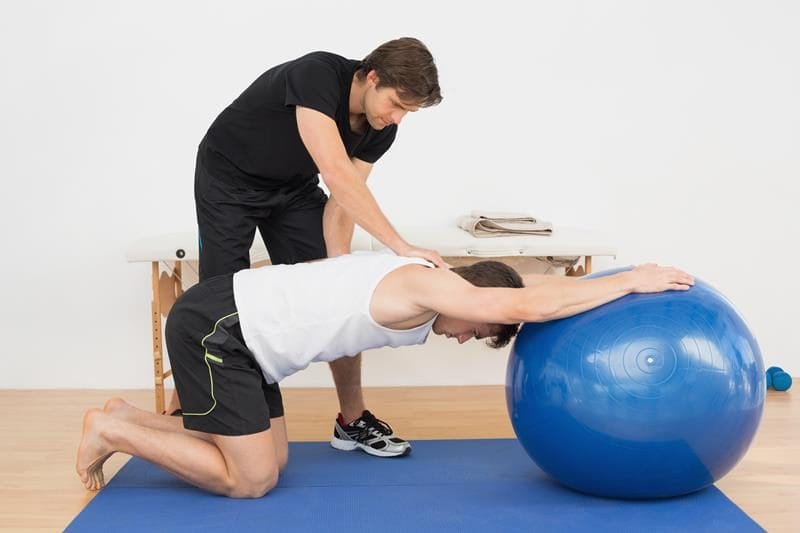 Physical Therapy
It is important to understand that often times where the pain presents is not the area that needs to be treated. The pain may be due to that area compensating and being over-worked from another area not pulling its weight. Our rehabilitation program includes strength, flexibility and agility training as well as training focused on coordination of body parts and motion to prepare the individual to return to full participation.
Conditions Treated
Helping our patients attain and maintain a level of wellness care is our main priority. This is when your body is fully healed and only needing maintenance adjustments. It is still recommended to come in for periodic adjustments to keep things running smoothly. This requires a quick visit 1-4 times per month based on your lifestyle and goals.
Back Pain
Degenerative Disc Disease
Headaches/ Migraines
Hip Pain
Joint Pain
Knee Pain
Neck Pain
Sciatica
TMJ
Plantar Fasciitis
Chronic Fatigue Syndrome
Muscle Tension
Pregnancy Pains
Menstrual Issues
Allergies
Dermatitis
Sinus Issues
Children's Health and Behavioral Issues
Infertility
Stress
Anxiety
Gastrointestinal Issues
Insulin Resistance
Depression
Weakened Immune System
Prevention of Chronic Disease